Services
Corporate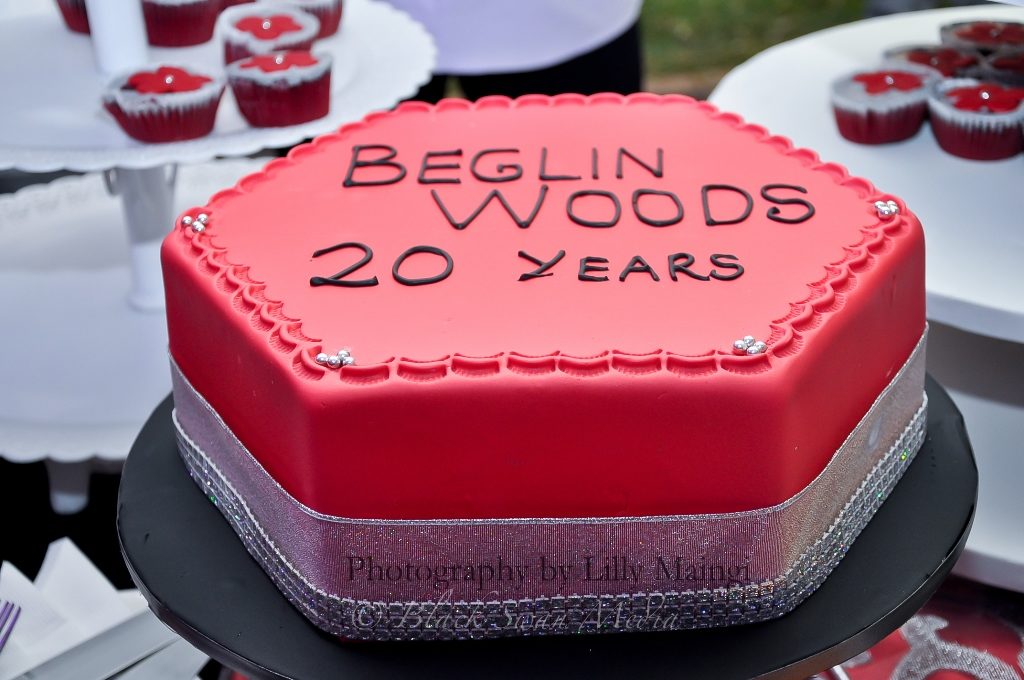 We best express ourselves by ensuring we give your brand a voice. We endeavor to show what your company , institution or business is about.
Photos create a platform for any corporate client to express themselves to their clientele.
Interior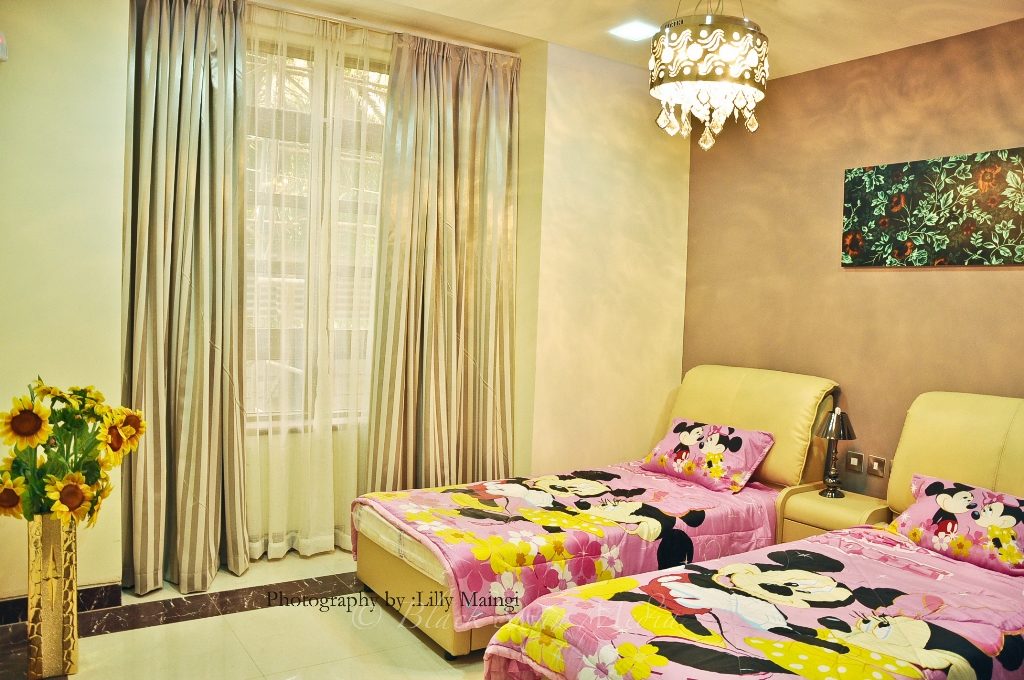 I love spaces and beautiful interiors; I create artistic photographs that communicate more than just basics of room and structure. My compositions strive to reveal the intentions of the designer, interpreting their work into a 2-dimensional image that creates the feeling of being present at the room
I love working with interior designers, as I relate a lot to their artistic and creative mind allowing me to be flawless in my work.
"I am fast, approachable, easy to work with and fun to be around"
---
Portraits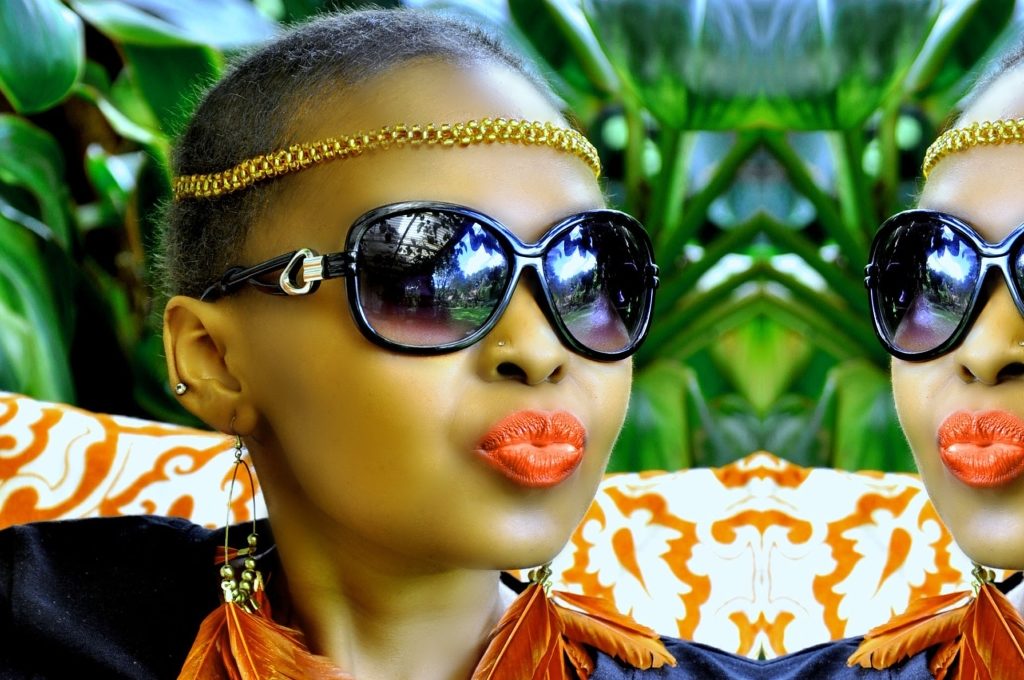 In doing Fashion photography I devote myself to displaying beautiful clothing and other fashion items.
Fashion is one of the most vibrant and exhilarating areas of professional photography. Though only a few top photographers live up to the glamorous image of overseas travel, exotic locations and beautiful models, there is continuous demand across the industry for originality and innovation. Photographers who understand fashion trends and can deliver striking images that sell the look and style of the clothes are much in demand and can command considerable fees.
This is my recently acquired field of interest. I am all about creating glamorous moment and photos for my clients.
I am willing to work with all type of models and clients to bring out the beauty of their clothing designs / make- up.
"with my passion, anything is possible"
---
Family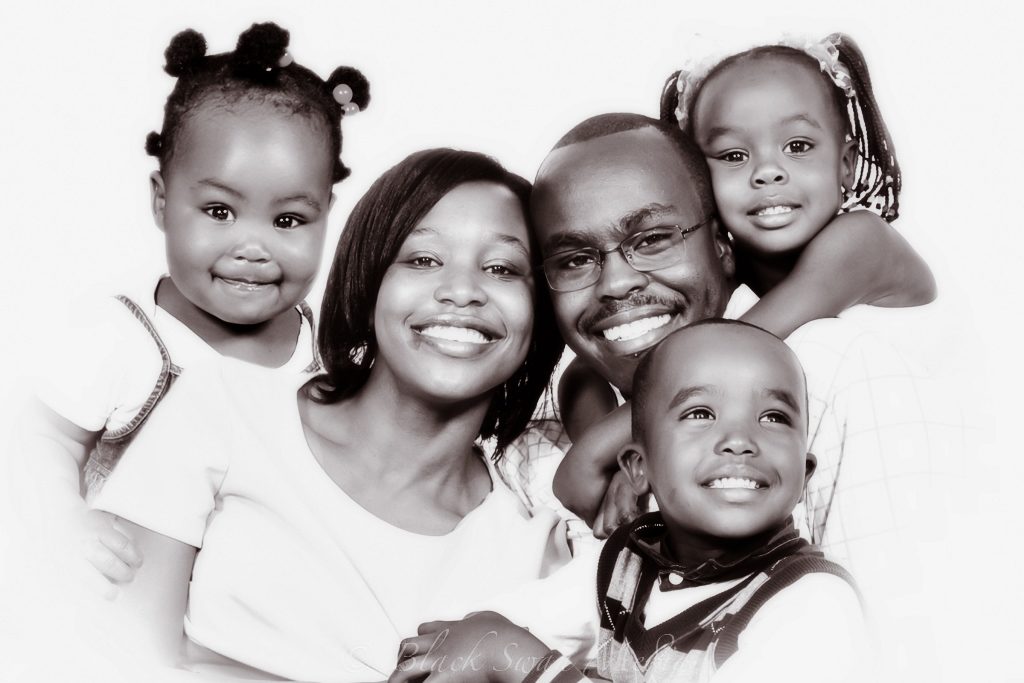 Of all things photography I love photographing family portraits. For me, family portraiture is generally more flexible than any other type of photography, and it gives me lots of opportunities to express my creativity.
Photographs are important everywhere and to everyone, but nowhere more so than in a family home. Children have personalities long before worries, and we'll help you capture these most carefree and precious days of their lives to keep forever.
These family portraits are especially important as new additions are welcomed, kids grow up, or everyone is home for a visit after they've finally left the nest. Extended family photos can be a lovely way to include grandparents, aunts and uncles and others in the family photo album. Black Swan Media photographers specialize in providing quality family photography and producing lasting reminders of the loved ones with whom you've shared your life.
---
---
Weddings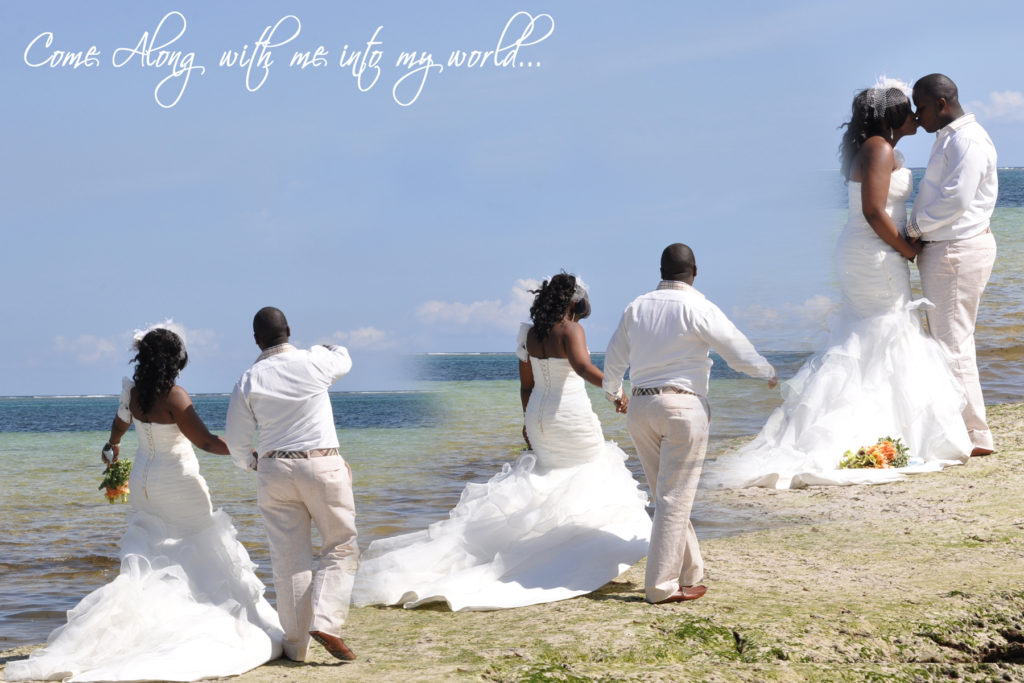 A wedding is one of the most memorable events in anyone's life. Capturing this day in the most secure and professional way is the only gift you can give yourselves as the couple. You plan the day in long periods of tiring and demanding days and nights, why don't you then get the right person to document the day for you?
"I personally find weddings to be very sacred and beautiful events, filled with emotions, love and laughter."
Wedding photography prices can vary drastically depending on your area and the type of package you require.
Cost can depend on many factors which should be taken into consideration before booking your wedding photographer.
These factors may include the style of wedding photography, the amount of time you need the photographers services, number of wedding photos you require, the type of wedding album, photographs on disc and more. The options available may seem endless.
However, our Get a Quote  service allows you to discuss your requirements and customize your rates with the wedding photographer.
---